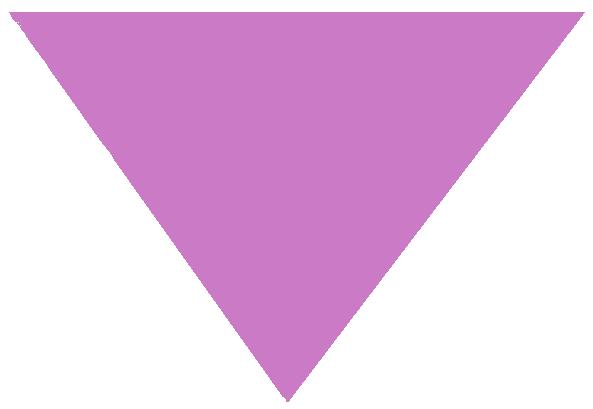 It's true Jiminy Glick, our much beloved talk-show host is a practicing homosexual.

Jiminy has been spotted in several known gay bars in the San Francisco and NYC areas off and on over the past 10 years. A few quick thinking fans have taken pictures. The photo below was sent in by an anonymous photographer.

Jiminy, we love you. We support you. Just come out already, we know you want to. We won't hold it against you, you'll always be our favorite talk show host.

Check back for updated photos often!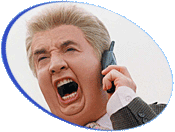 We called Jiminy to request a response to these alleged truths. We were met with hostility and legal threats. BUT WE WON'T STOP UNTIL THE TRUTH IS OUT!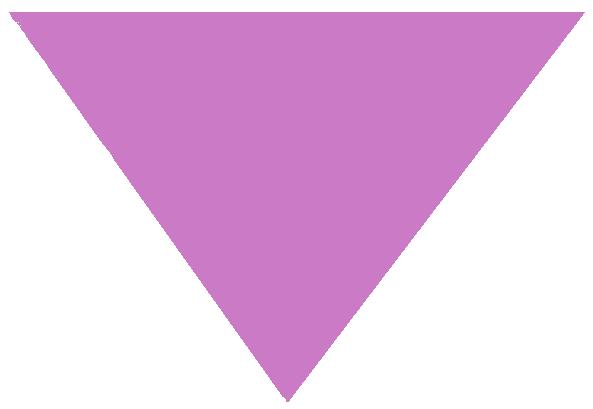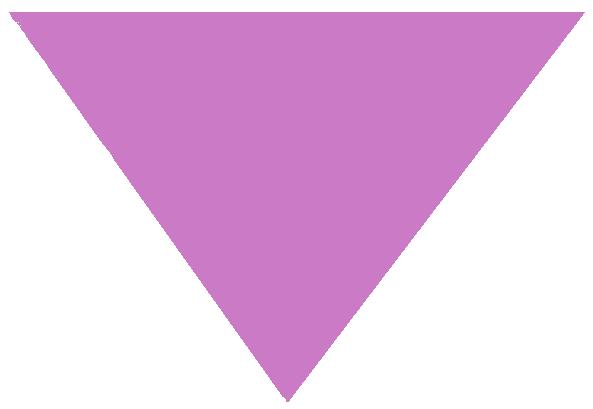 Jiminy Glick Is Gay is part of the potat0man.com network

Jiminy Glick Is Gay!!!

Actual quote from Jiminys link page on comedycentral.com. This is Jiminy tryng to convince you to visit a site about a young, handsome, MALE actor, "15 rotating images of Freddie Prinze for your desktop. Need I say more?" No Jiminy, need WE say more? You're gay, get over it.



According to a comedy central, Jiminy is an antiquer....I mean, come on....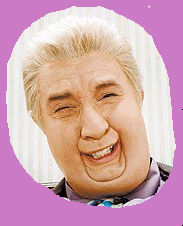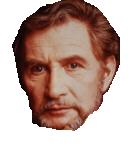 "Yes, he's gay. I've done him. I don't know why he puts up this front about this so called wife 'dixie' and his four sons of his. I mean I can understand jimminy not wanting to flaunt himself....but making up this false life? I mean, honestly jiminy, it's 2001, get with it." ~Fat Gay SF Bar Hopper